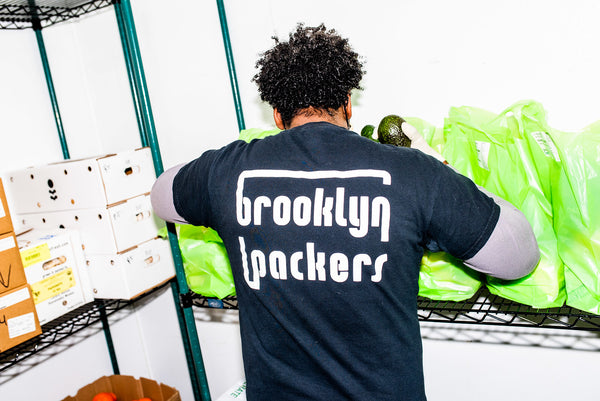 Worker-owned Co-op
Brooklyn Supported Agriculture (BSA) is a project of Brooklyn Packers food sourcing, packing, and distribution cooperative. We are a Black-led, worker-owned small business, operating in Brooklyn since 2016. All of our worker-owners receive the same salary based on profit-sharing, and company decision-making is democratic.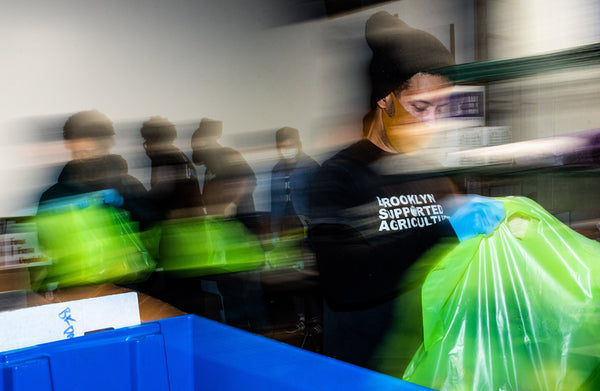 OUR SLIDING SCALE
You choose your price point. We don't ask you anything about your life, resources, or needs—it's entirely up to you.
WHAT PEOPLE ARE SAYING
The Greens yesterday looked so good you want to put them on Instagram to stunt on folks.

Many thanks for this amazing service! Much appreciated!

The oranges are SO sweet. The gouda cheese is smoky and delicious. Yum. Mustard greens and chard are going into a big green curry tonight.

I'm already so grateful for your commitment to our community.