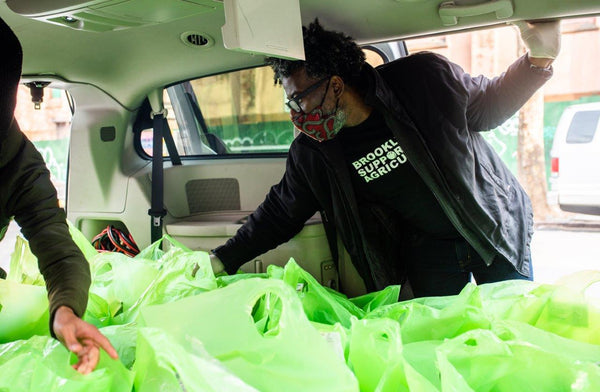 What We Do
We cut out the grocery store to bring NYC fresh produce from independent farmers, foragers, and makers.
We are an online market.
We offer Veggie Bags, seasonal Fruit and Fresh Herb Bundles, microgreens, mushrooms, cheeses, eggs, breads, coffee, avocados, granola, and combo Market Bags.
Delivery/pickup in BK+QNS.
Buy as you go, or subscribe weekly!